CONCEPT DEVELOPMENT, CREATIVE DIRECTION, PRODUCTION
A gathering for dining for Order of Good Cheer


Order of Good Cheer (Ogc NY) was an event collective and themed dinner series founded with my cousin, Marissa Chen. As Creative Director, I led the visual direction for all events including concept creation, spatial design, styling, and event branding.

For our event Dinner at MOUNT ROSE'S, we created the concept entirely around the context of place: a building at 93 Montrose Avenue, its inhabitants, and the historical narratives created over time. Beginning by uncovering bits and pieces of its past with research across archival documents, tax photographs, census sheets and more, we unraveled the history of the building and Brooklyn neighborhood.

Layered on with references to past and present New York-specific restaurant culture, with a nod to the evolution of social dining in America over the past century, we created Dinner at MOUNT ROSE'S as a reimagination and an homage to the place itself, and to neighborhood dining establishments of the near and distant past.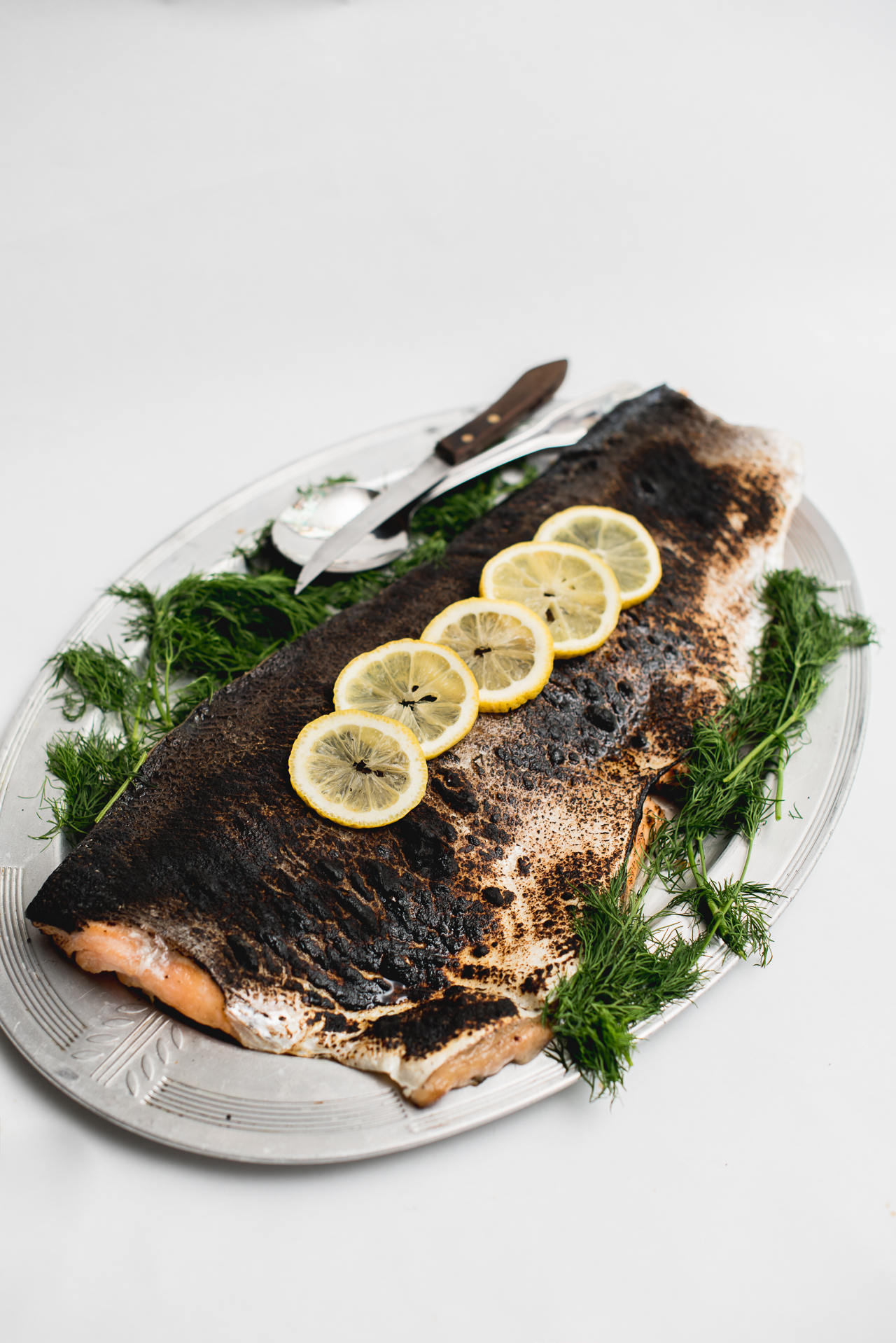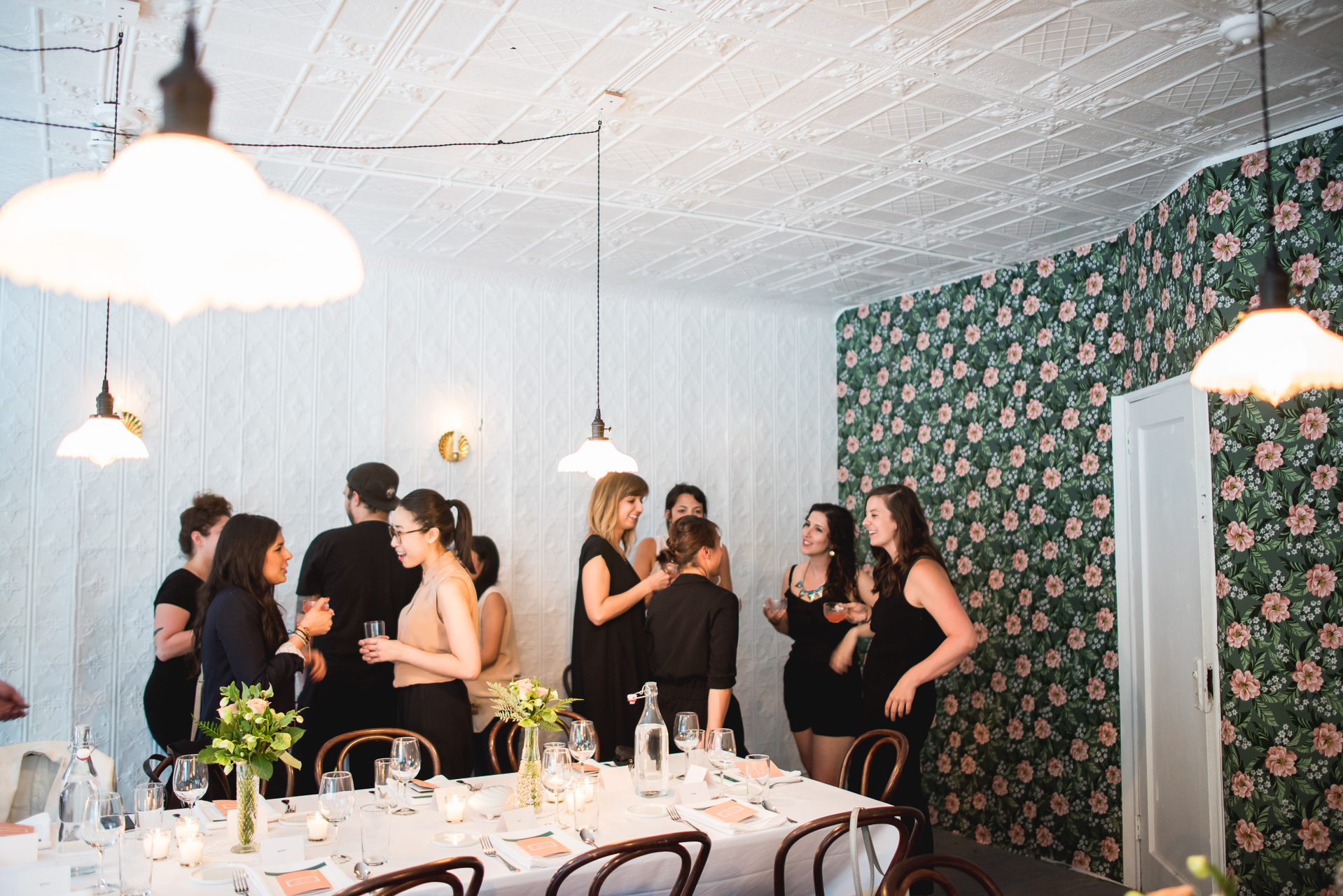 Using archival visuals as key reference, combined with my own sense of imagined nostalgia, I designed the space to nod to 1930s New York dining clubs and the domestic interiors of a fictional family, complete with midcentury-era wallpaper, light fixtures, and servingware.

With windows and doors opening out onto the sidewalk, the small storefront was transformed into a two-night restaurant connected physically, and conceptually, to the building's neighborhood and surrounding community.

Co-Founder, Head Chef, Menu Development: Marissa Chen
Photography: Paulsta Wong