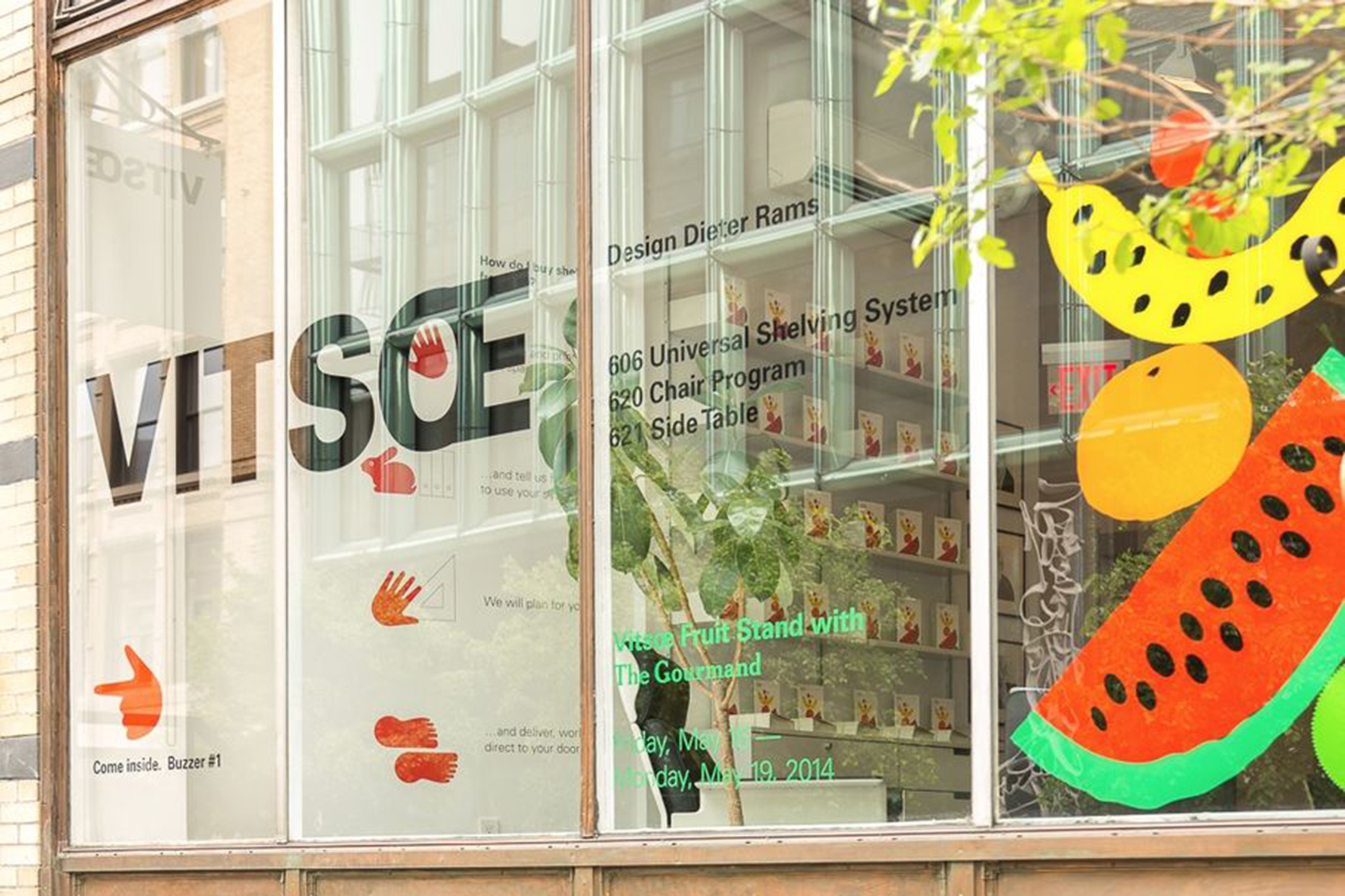 CONCEPT DEVELOPMENT, PROGRAMMING DEVELOPMENT, PARTNERSHIP CURATION
An event series for collaborating for Vitsoe


I worked with Vitsoe, the manufacturer and sole retailer of Dieter Rams' furniture designs, to expand the company's presence in the United States.

With a targeted content strategy, I developed a program of events and partnerships activating Vitsoe's New York storefront as a platform for dialogue around the power of good design. We collaborated with cultural partners across the worlds of art, design, fashion, and architecture, engaging both press and customers alike.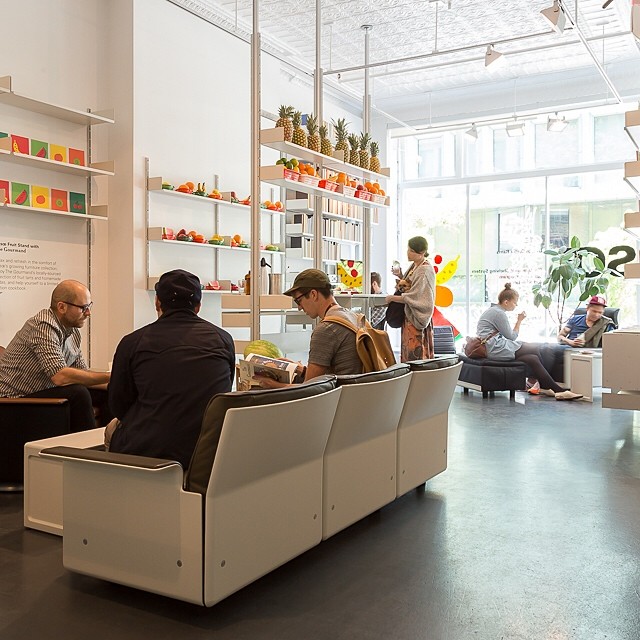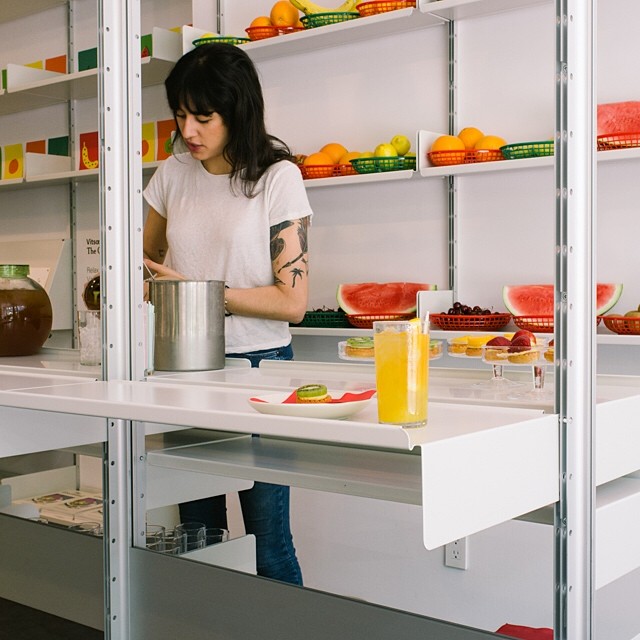 In participation in New York Design Week, I conceptualized and managed the production of the Vitsoe Fruit Stand in collaboration with London-based food and art publication, The Gourmand. Using Vitsoe's modular furniture to transform the shop, we took inspiration from New York neighborhood fruit stalls to create an interactive installation as a design week destination for visitors to relax and refresh with locally-made fruit tarts, themed cocktails by mixologist Missy Flynn, and a limited-edition recipe book.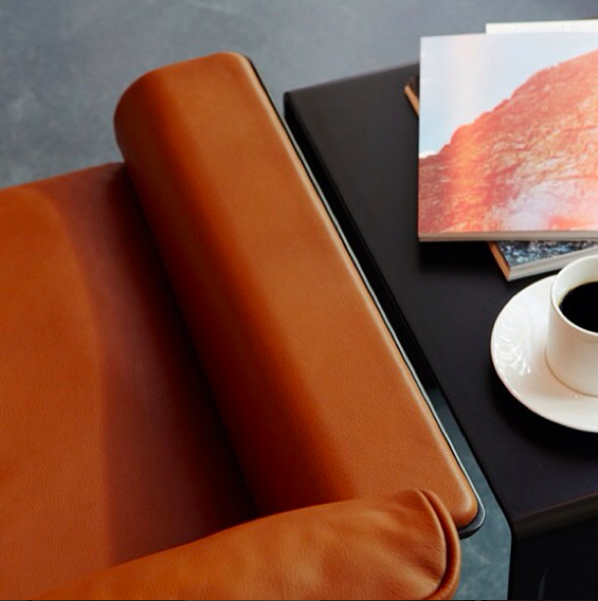 To celebrate the launch of the 620 Chair Programme, I conceptualized and produced the 620 Reading Room, a lounge-like setting for pause and reprieve during the bustle of New York Design Week. We partnered with literary neighbor Dashwood Books to provide reading material to browse and buy, and Gasoline Alley Coffee provided complimentary pour overs to all guests.